Two years back Friendicoes received Zeta, the first pit-bull in it's 38 year history. And as predicted by us and proving all our fears true the trend has taken off – get a pit bull and then abandon it.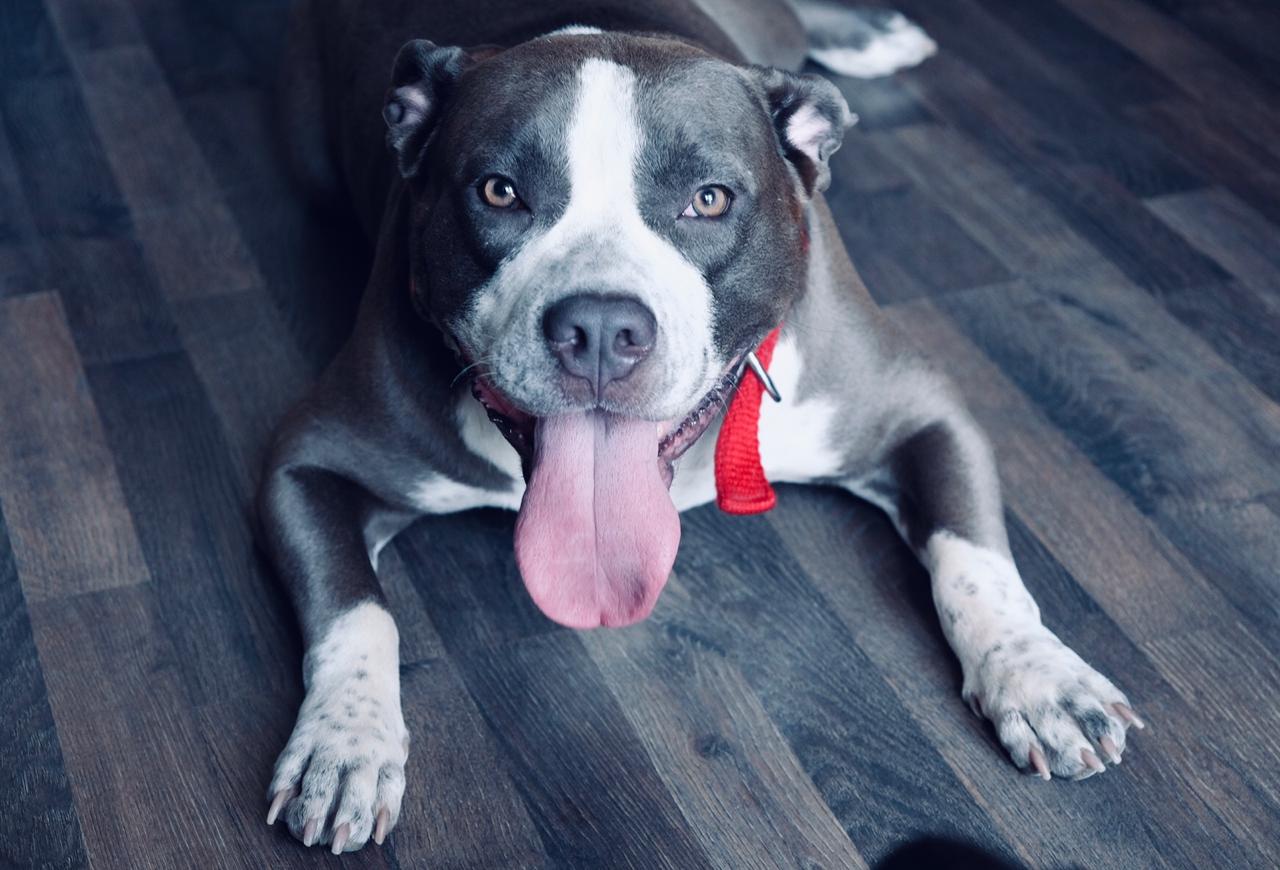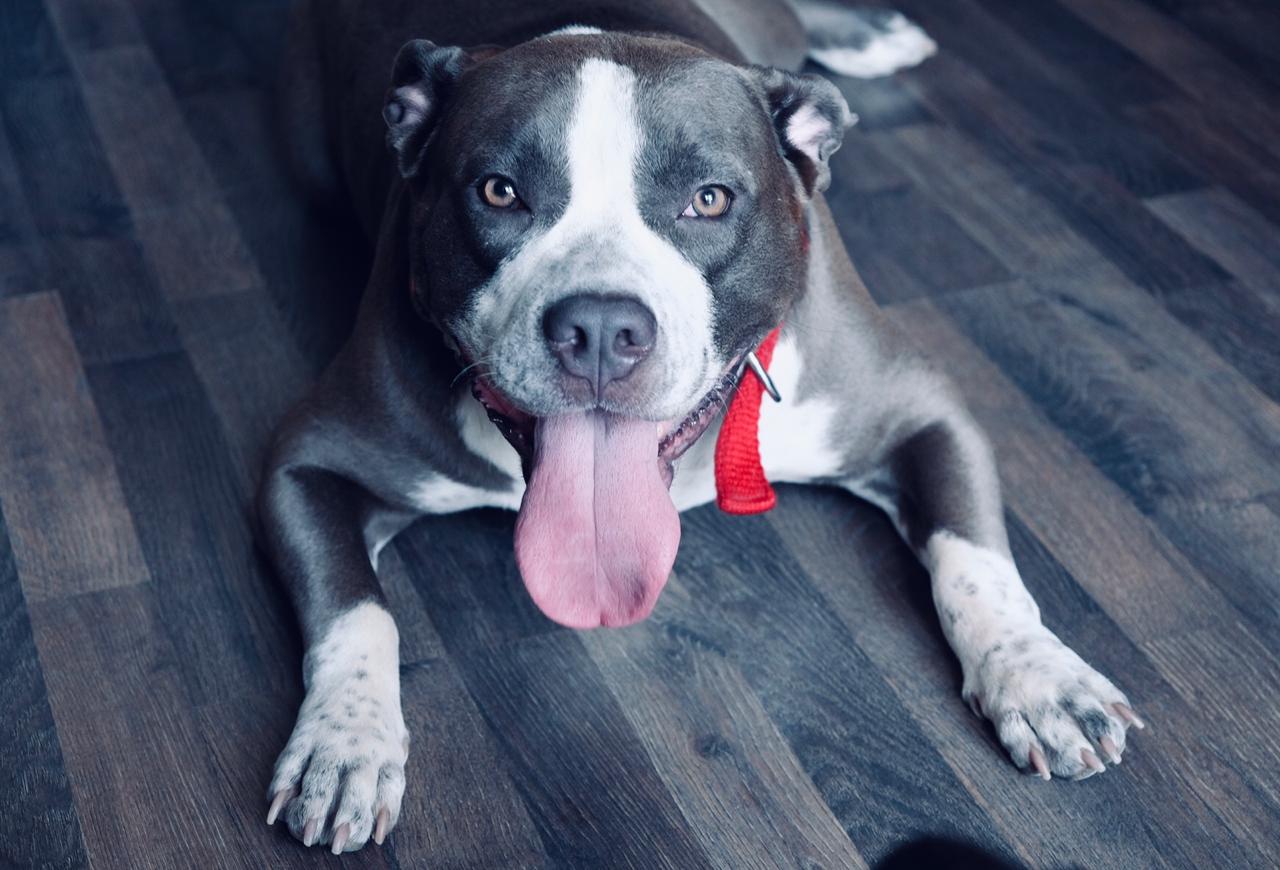 In the last 2 years alone Friendicoes has offered shelter and rescued in total 24 pit bulls and Bully kuttas (Pakistani mastiffs).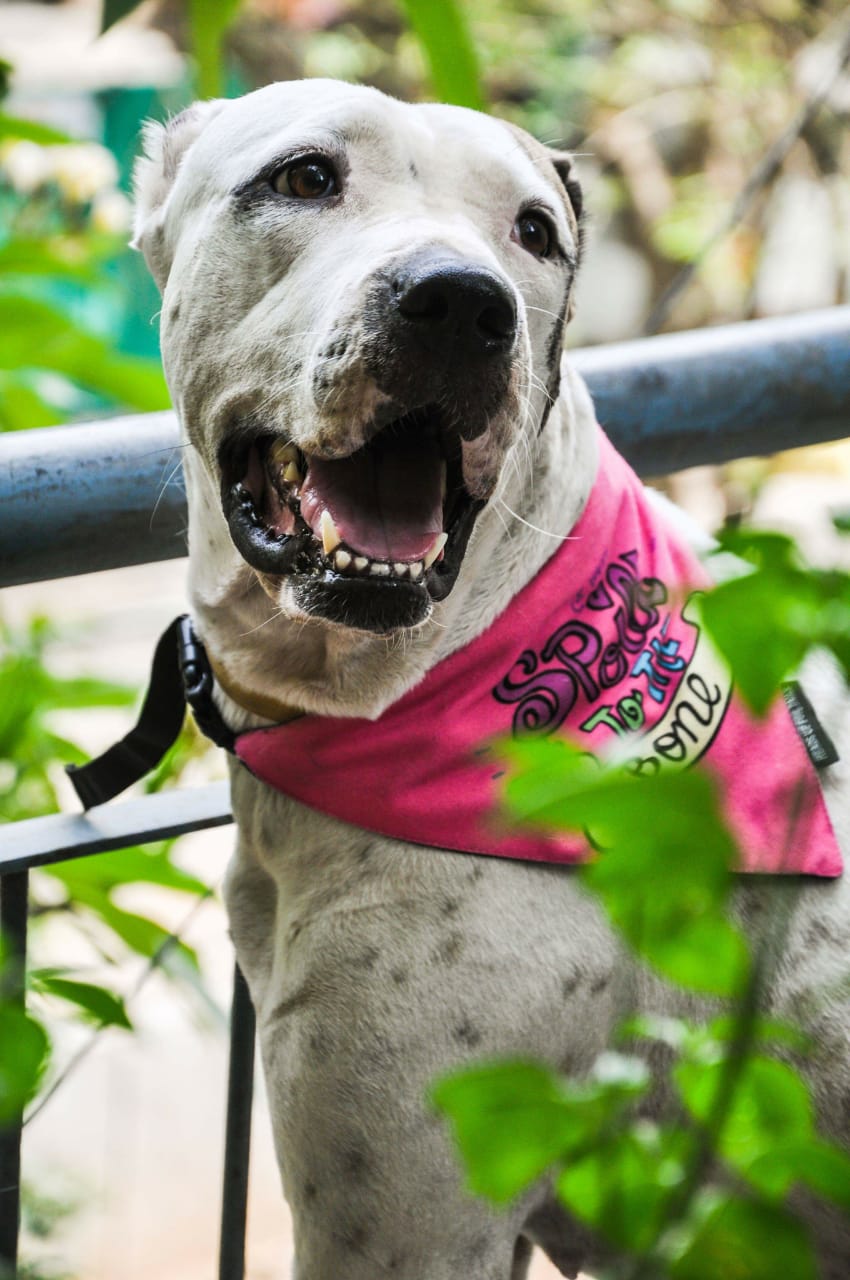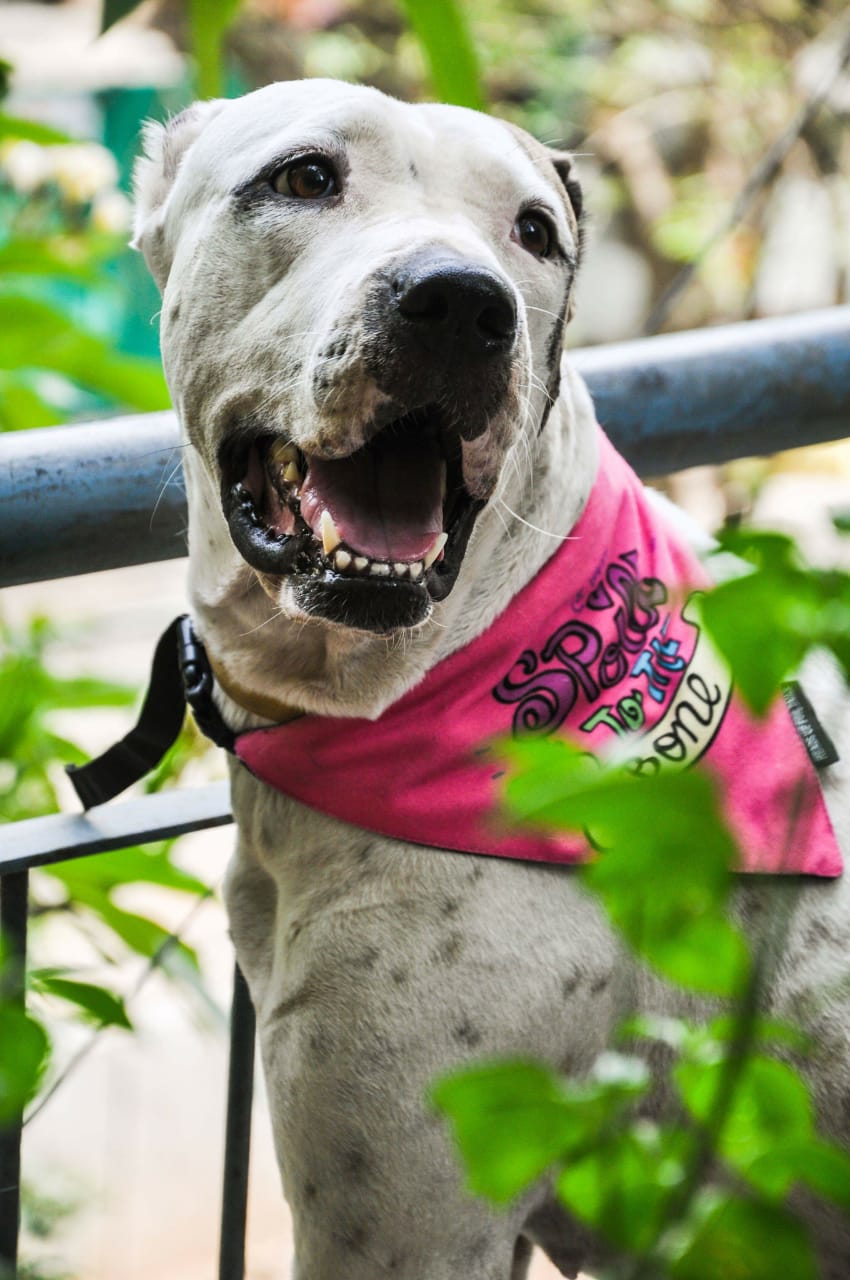 There is Lady who came in from the streets, starved and looking like she just had a litter. Candle who was left tied outside the shelter window. Smooches who was brought in by someone who claimed to have found him on the streets. Champ who was offered online in exchange for a second hand phone. Yes a second hand phone! Beat that.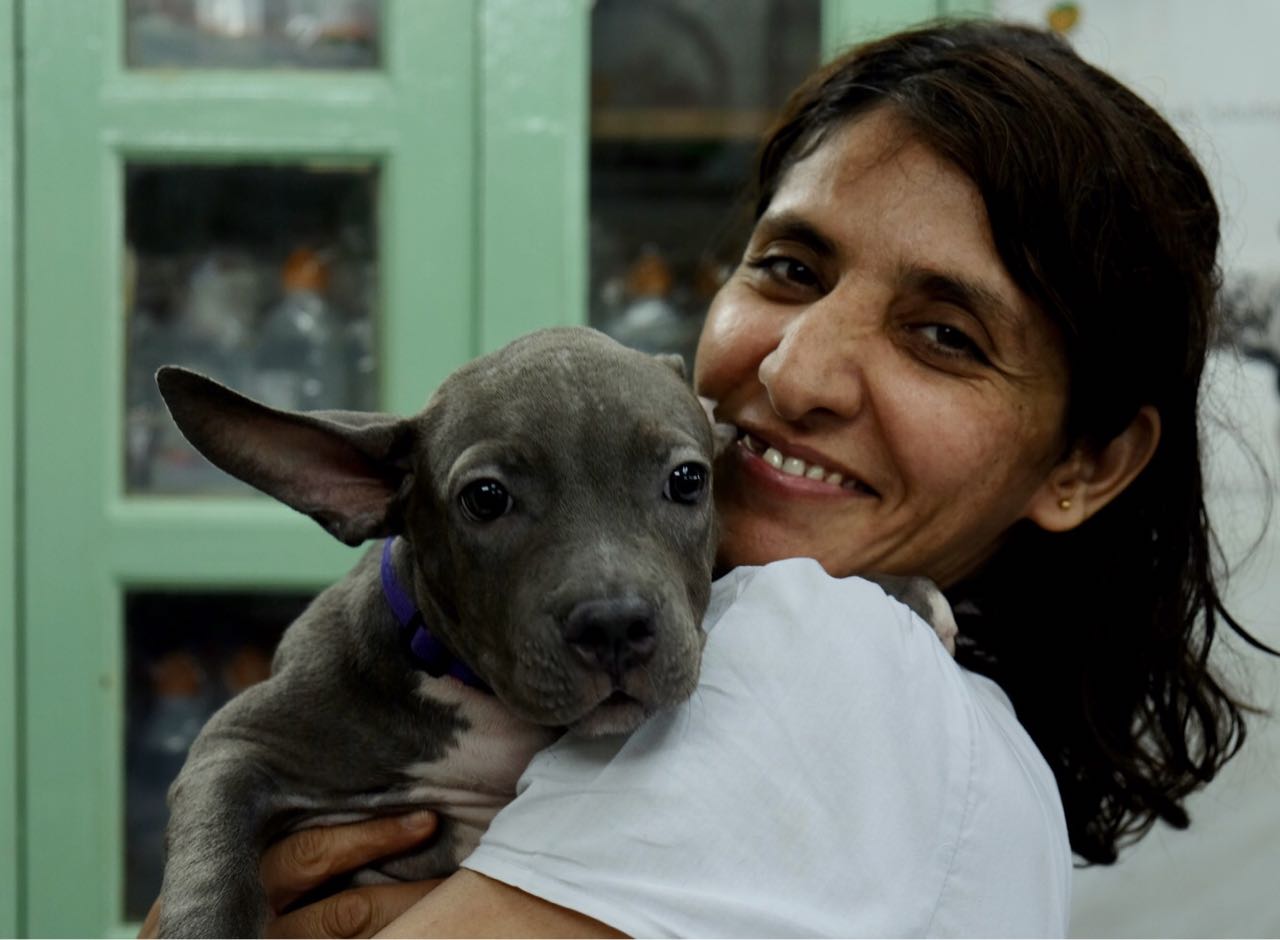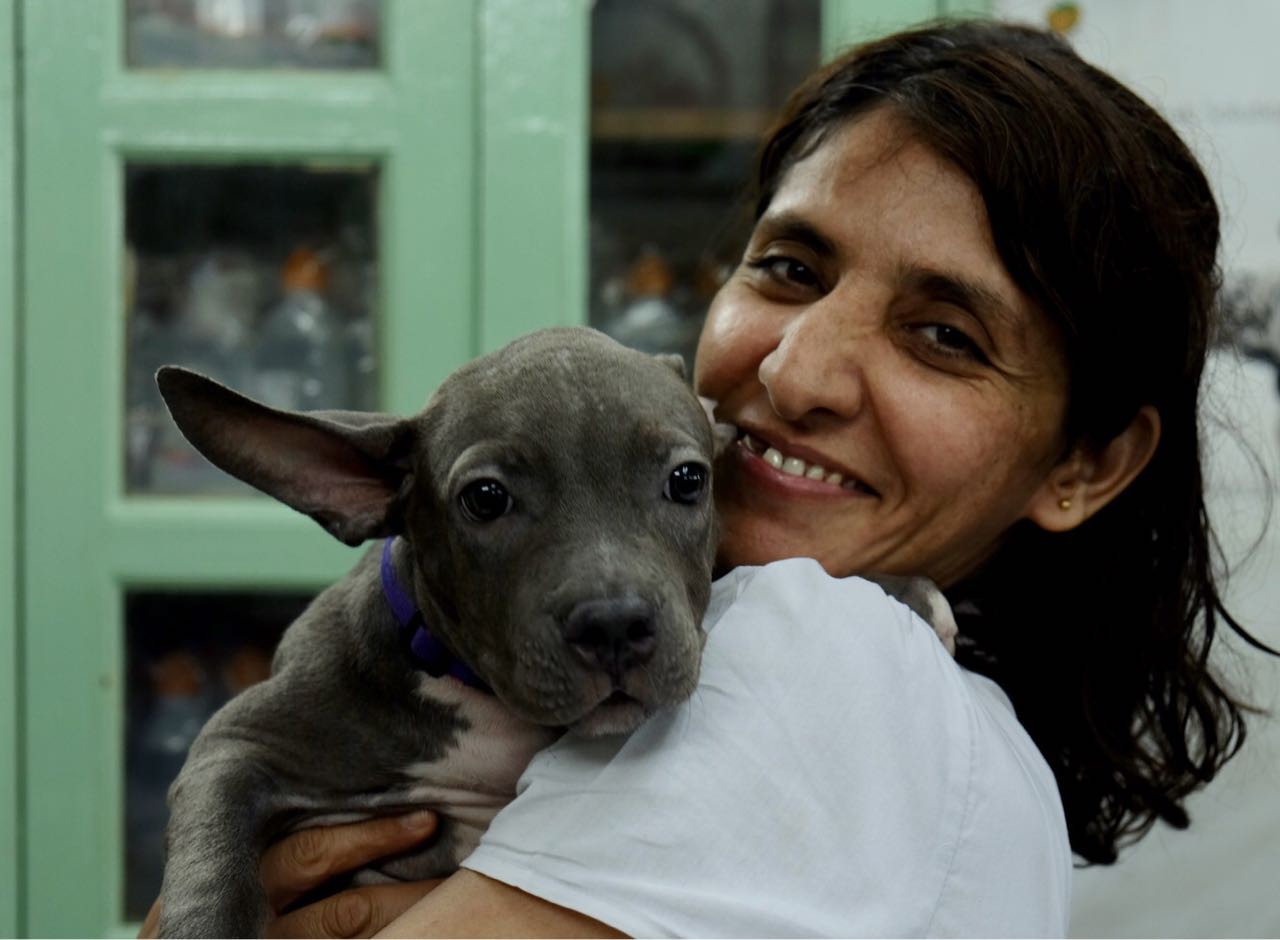 Grey who was turned out of his home for not being a pure bred. Chenghiz who was rescued from the bowels of Punjab from a dog fighting ring. Marshall who was given away like old jeans that don't fit simply because he went lame thanks to his irresponsible owner and so was no more good enough to go hunting. Angel who became homeless because she turned out to look like a mix breed and is overly friendly. And so the list goes on.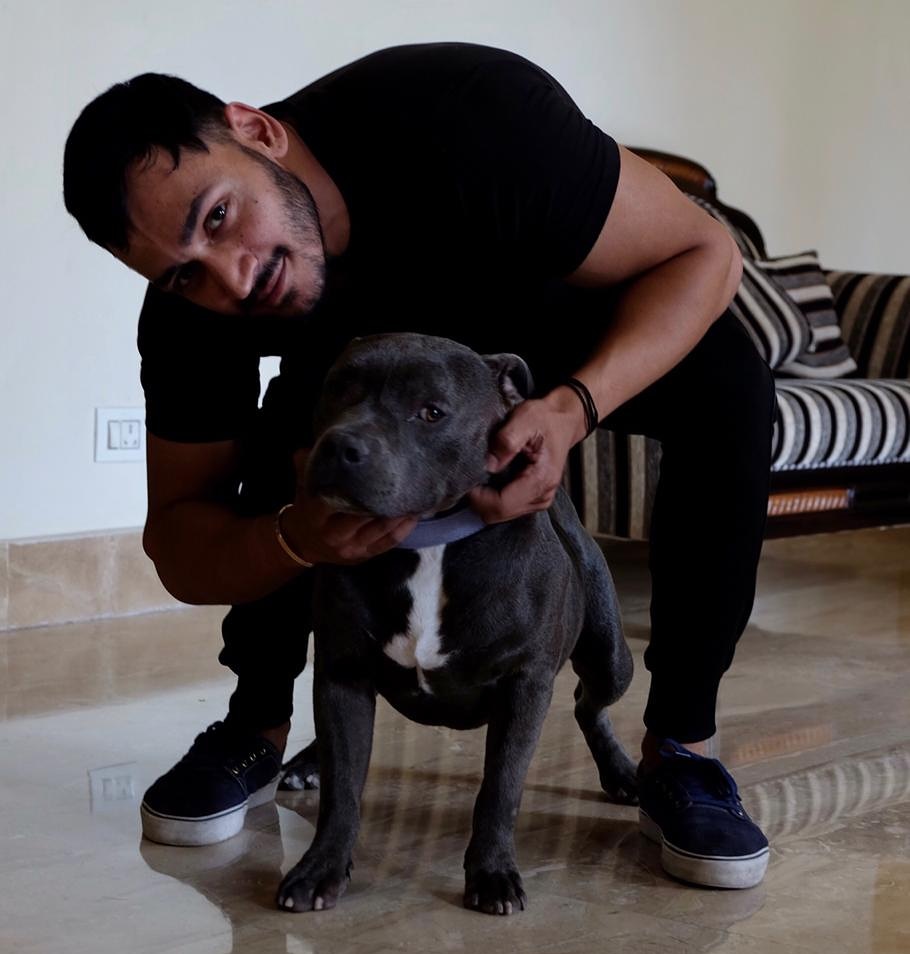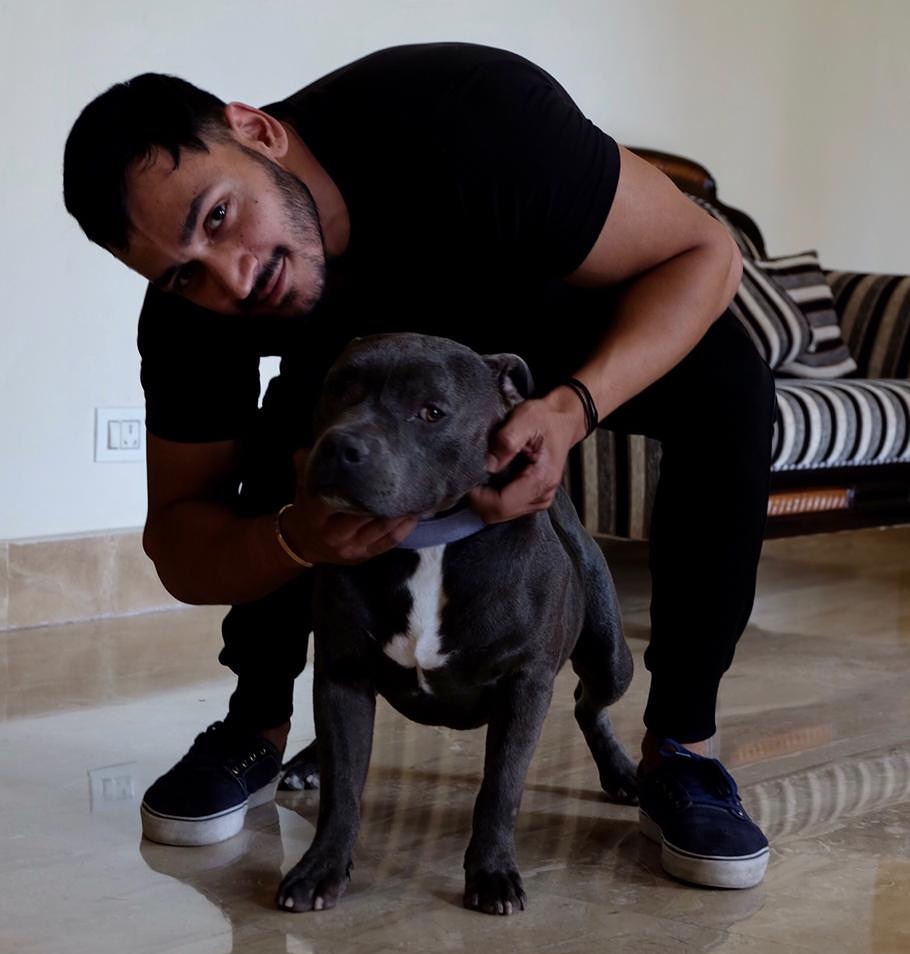 These are breeds used in the illegal dog fighting sport mostly centered in North India, especially in the state of Punjab and in areas along the Pakistan border. One of the most cruel sports known in the animal world, dog fighting is banned across the world but it does not stop testosterone driven young males and money hungry people from indulging in it. In fact not long back a small time Indian celebrity was also caught being involved in it. But due to the lack of stringent laws in India to protect the animals or punish the guilty he escaped with nothing but a bit of public shaming. Owing to the proximity to Punjab this blood sport has now reached the capital Delhi and it's outskirts and is making it's presence felt very much through the increasing number of abandoned pit bulls and bully kuttas that are ending up in shelters across the city.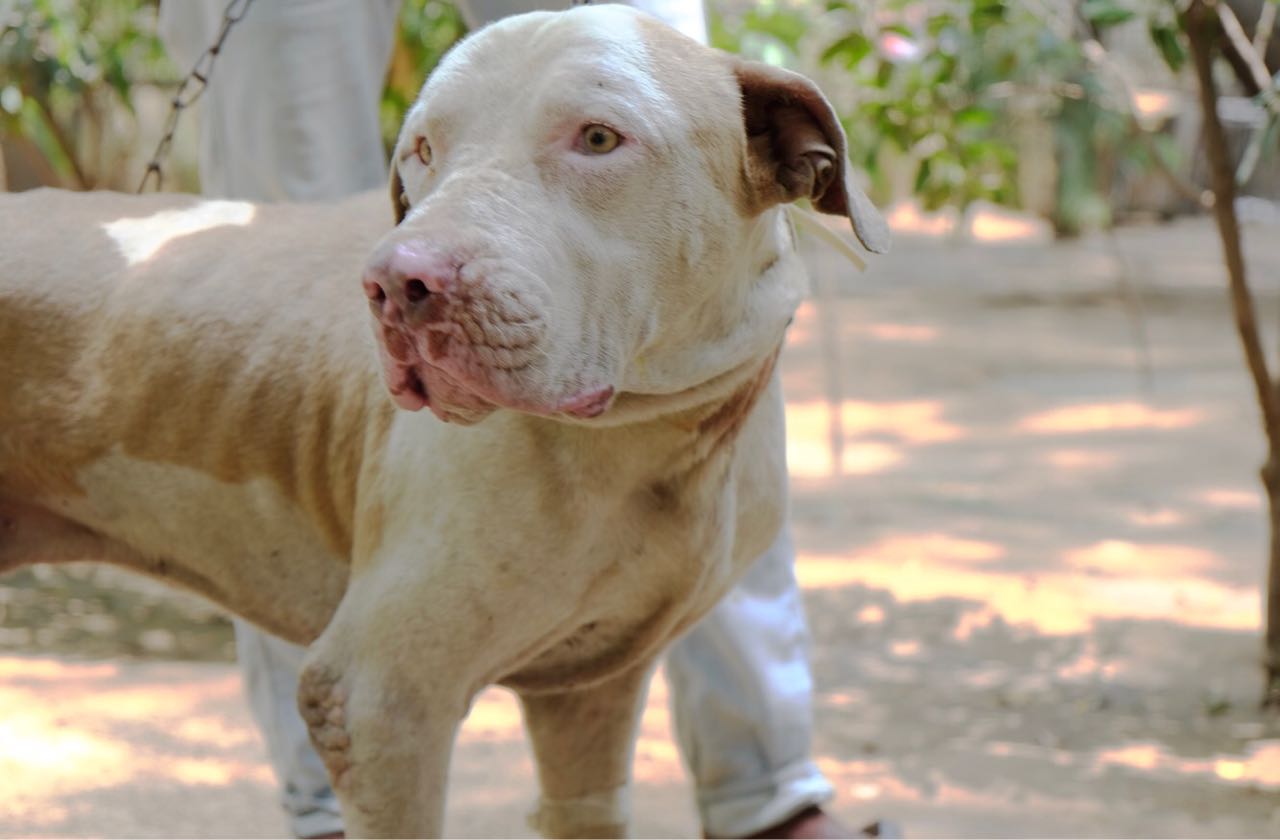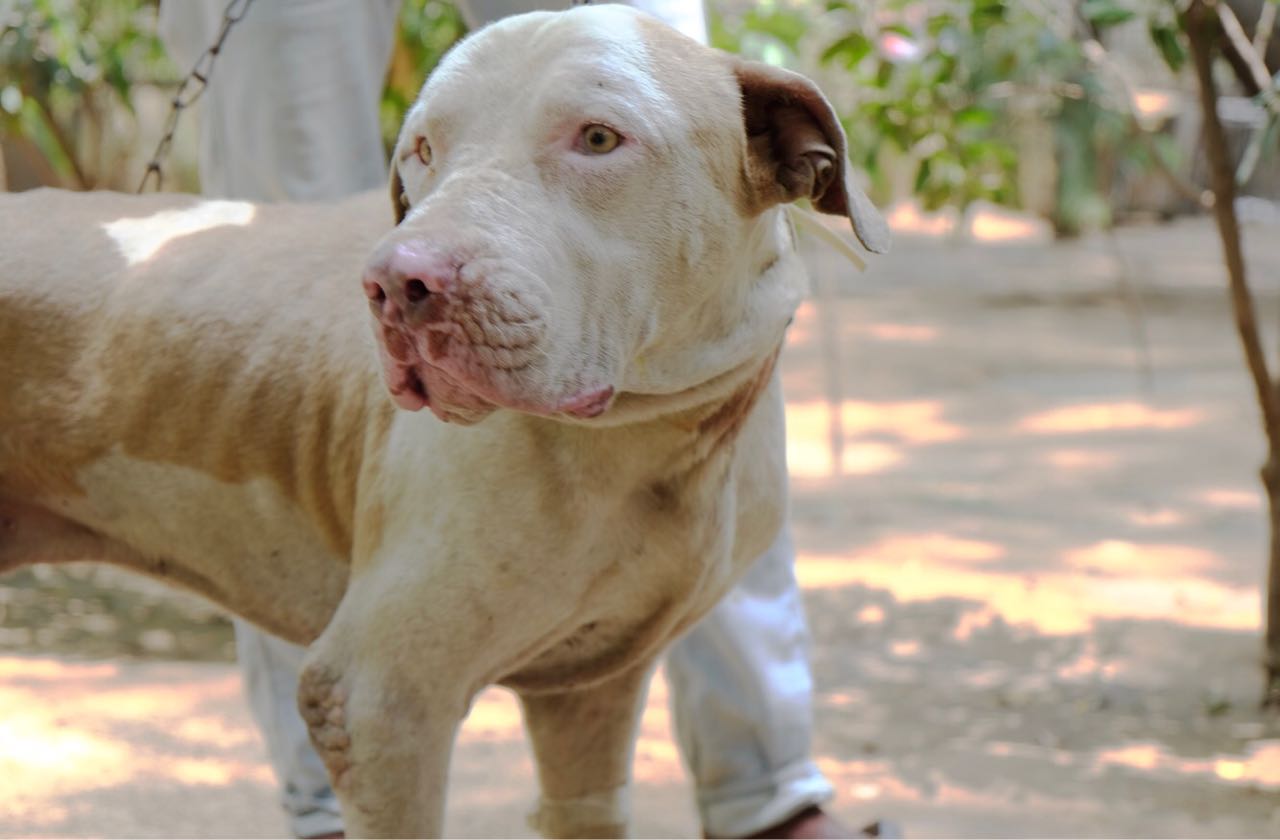 Apart from the dog fighting angle another factor contributing to the demand of the pit bull & bully kuttas is the appeal factor. While the pit bull is gaining popularity thanks to adorable videos on Pittie Nation (The Dodo) the Bully Kuttas appeal comes from it's majestic size and personality. A particular kind of macho-men are hugely drawn towards owning a bully kutta and breeding them. On the other hand the pit-bull is sold to families as "the nanny dog". A child friendly, hugging machine whose only aim in life is to love it's human. True to a large sense but not completely. Like all breed of dogs these dogs need to be brought up right and their needs met. Most of the breeders for these breeds of dogs are mainly found only in Punjab. Unfortunately the people buying these breeds rarely if ever do their homework and end up abandoning the dog for either of the following reasons – lack of exercise resulting in a hyper high prey drive dog, lack of socialization creating a socially awkward, wary and often aggressive dog, high maintenance with hyper sensitive skin prone to allergies and most importantly a badly bred dog with genetic factors contributing to erratic behavior traits.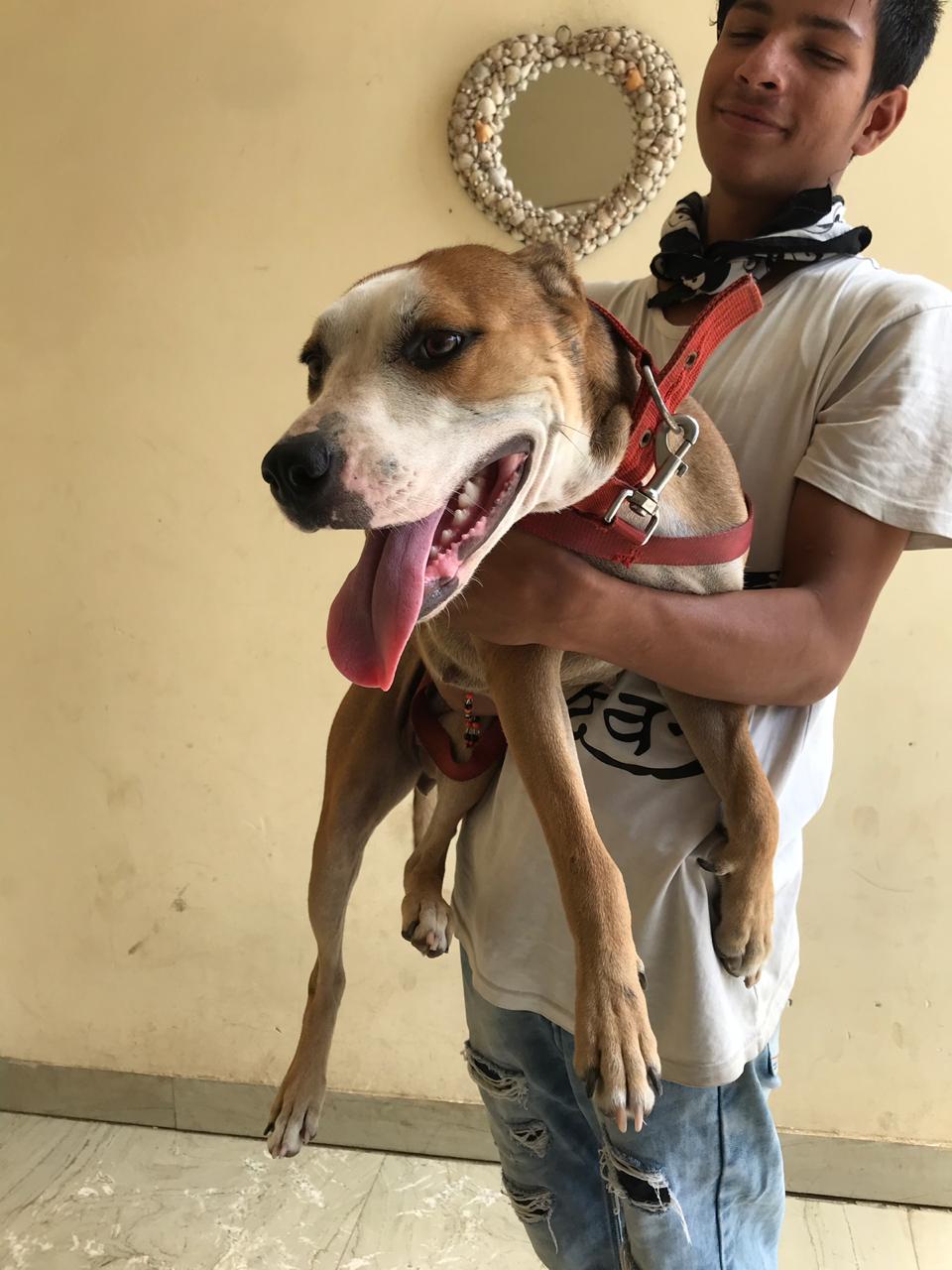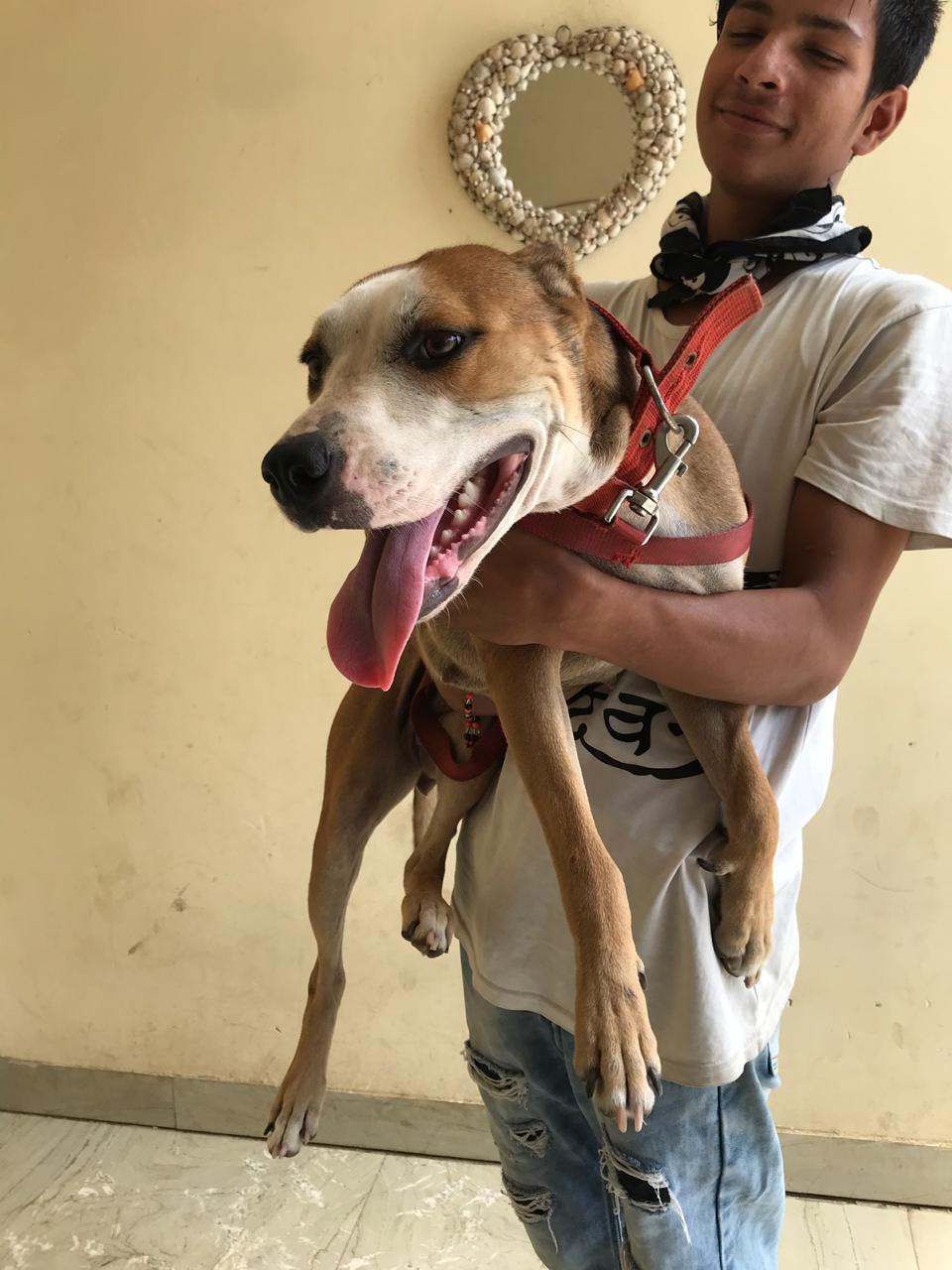 Friendicoes has successfully re-homed a few, have put some into training programs for socializing before re-homing while the rest are still waiting their turn at the shelter. A turn that may never come.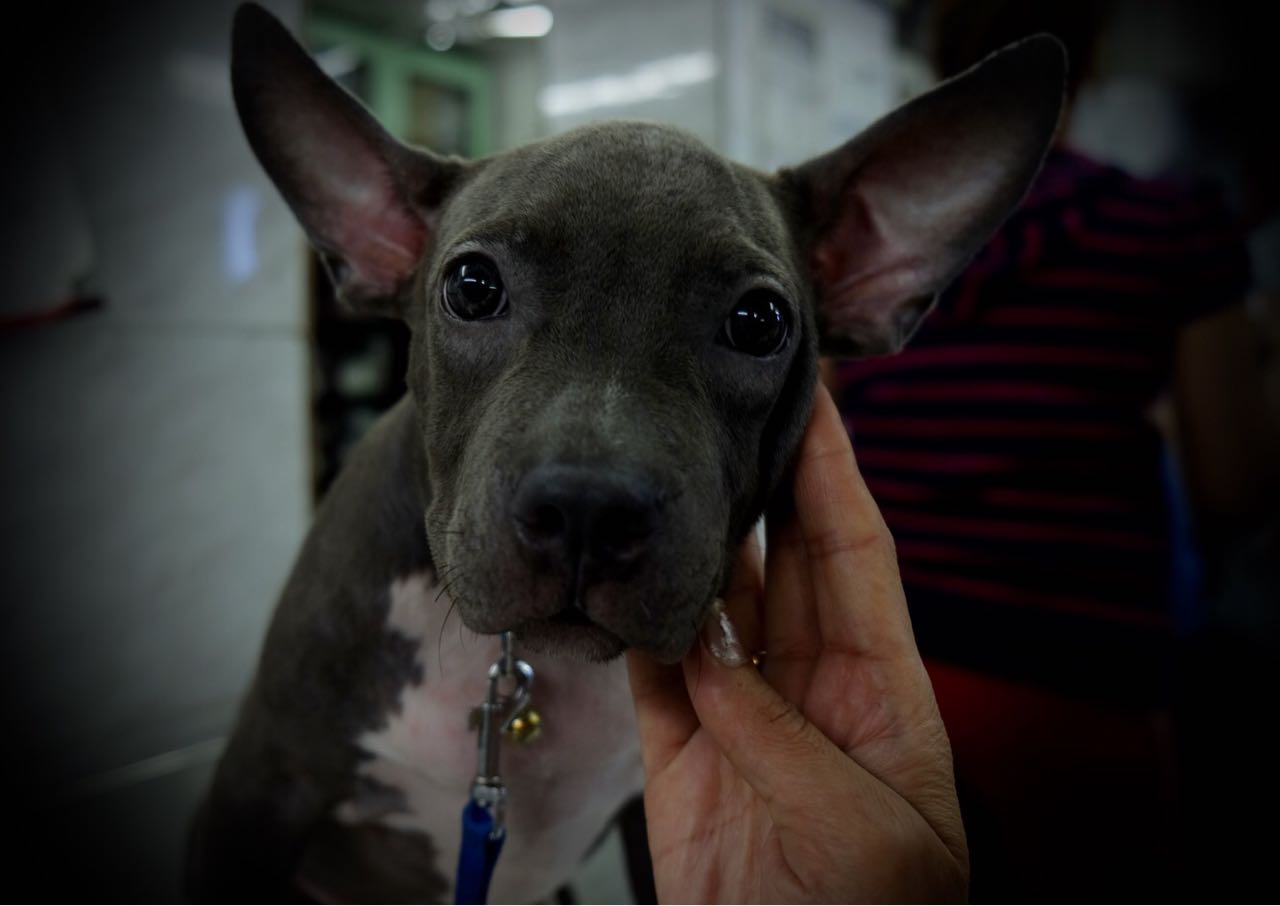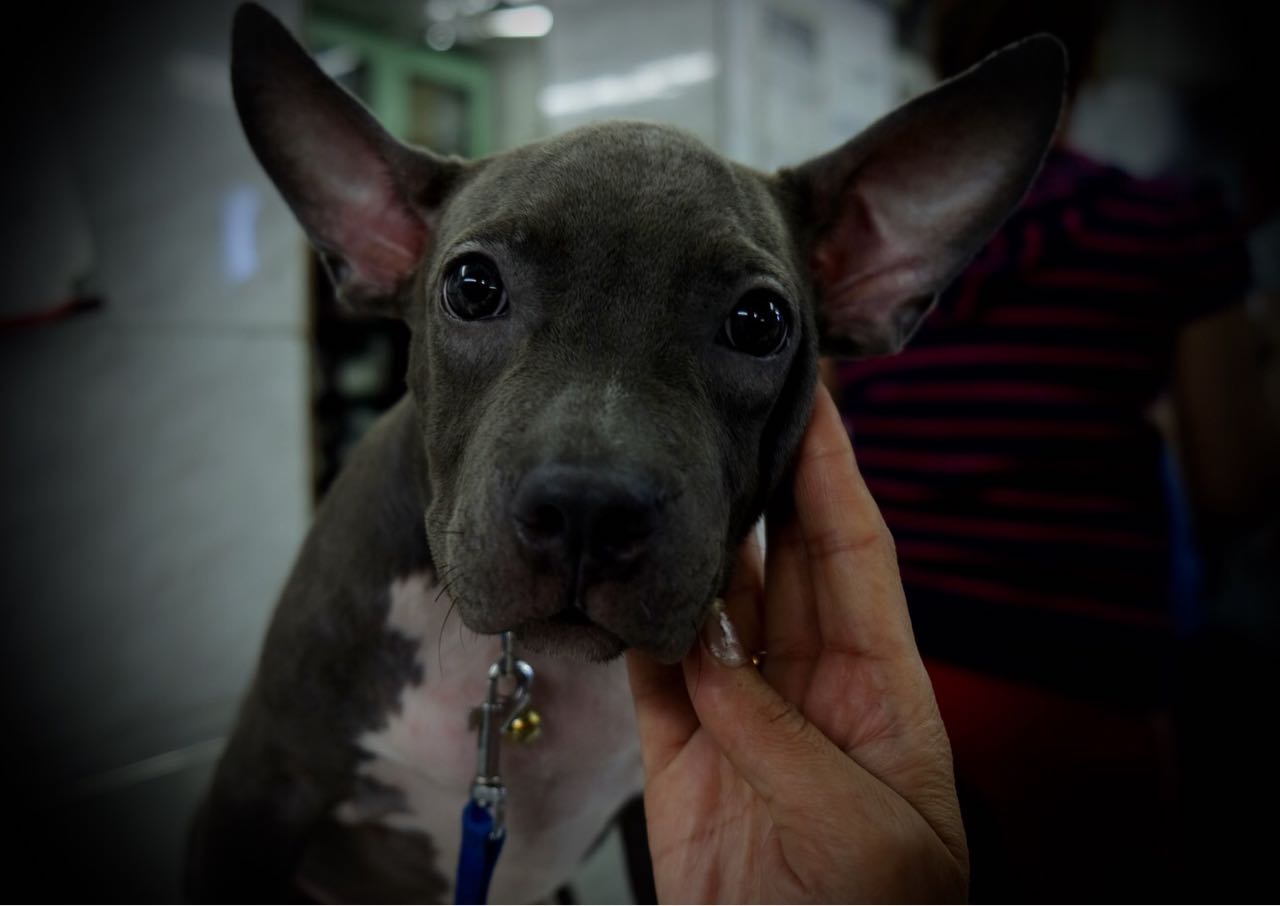 Since most of them come to us with no history, emotionally abused and with uncertain temperament, each dog takes anything from 3 months to up to a year to be re-homed. Not many homes are confident of taking one on and this adds to the lack of homes for these breeds. Indiscriminate breeding has also resulted in inbreeding and genetic flaws making them more vulnerable to congenital issues and behavioral disorders.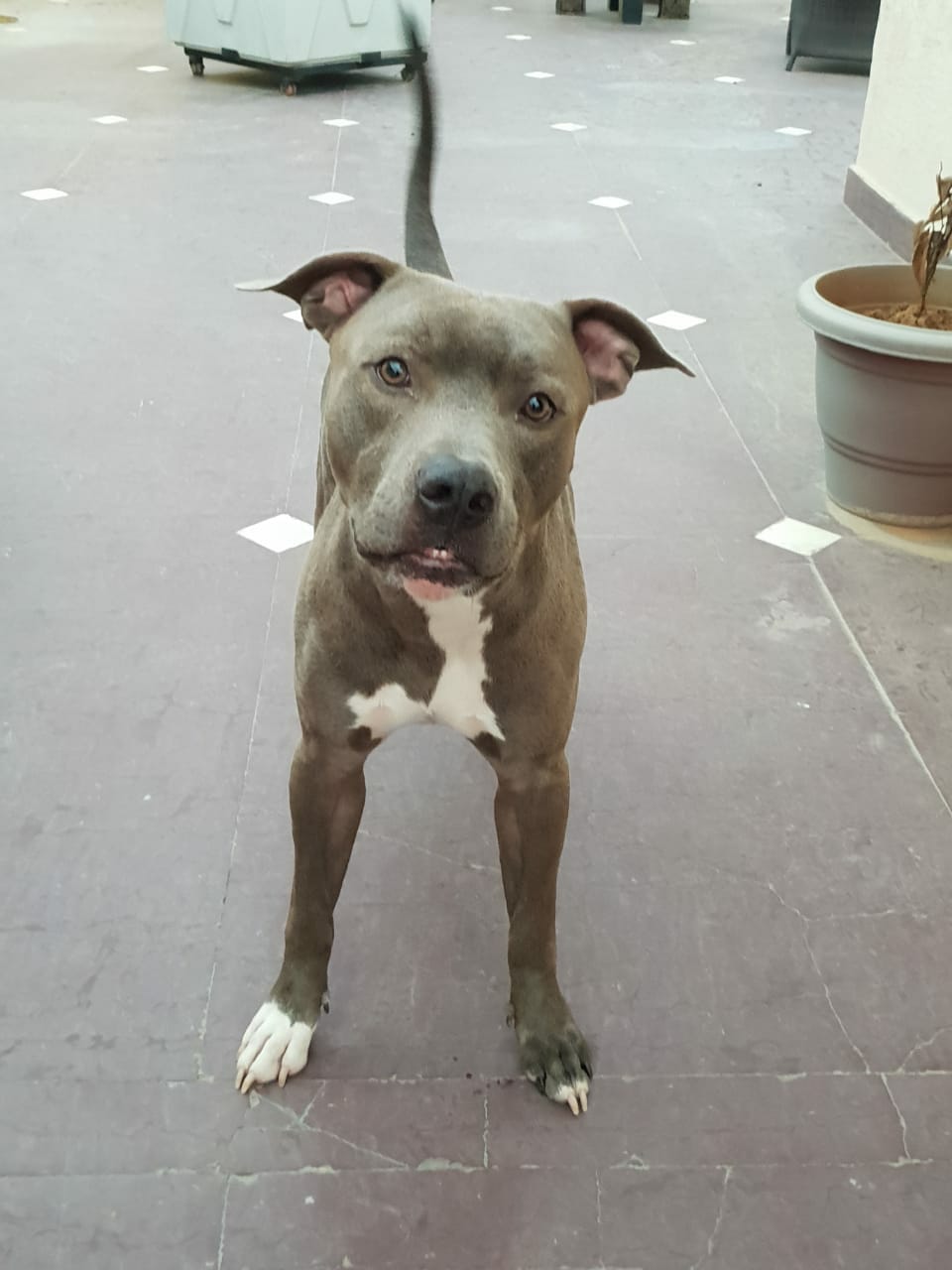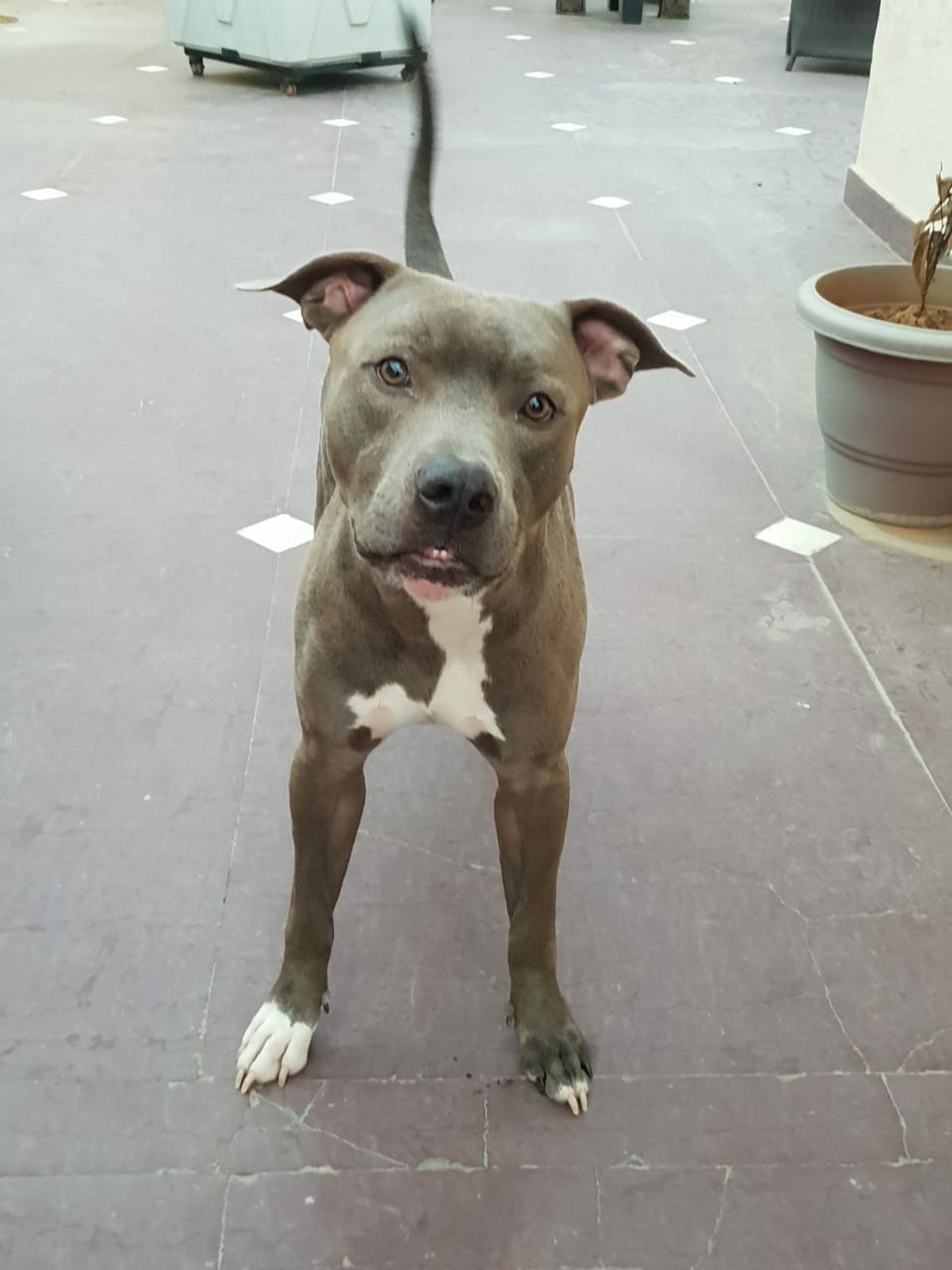 At present Friendicoes has under it's care 12 bully dogs – both American Bully as well as Pakistani Bully. Most of these dogs are kept in separate kennels with supervised socializing to avoid mishaps and fights. We encourage people to adopt them but only after thorough counselling and orientation. Their size and strength can be daunting and not for the faint of heart. If you want to take a bully home it is essential to put in the time, effort and energy to understand the breed and patient handling to win their trust, Just like any other breed of dog.
To support the bullys of Friendicoes click on Donate.